Usually when I get a call from a mom with a boy graduating from high school, I can sense that it just might be a challenge. Most 'guys' don't relish 'picture taking', especially at the tender age of 17 or 18. However, I did not get that feeling when talking with Monique about her son, Adrian. So we scheduled our usual senior session, which consists of starting with studio shots and then going to an outdoor location we mutually have decided is suited for our graduate and their personality. When Adrian came in with only 2 outfits, I was a bit concerned. He had a suit and his 'Brown University' t-shirt and jeans. Thankfully, my fears were totally unfounded as Adrian's personality made up for any lack of an extravagant wardrobe. I would describe Adrian as a cross between Jack Black, James Spader and Bill Gates. At first glance, irreverent, but you just know there's something going on inside that head and a stealth intelligence with no need to brag or to put up a facade. Just a few studio portraits: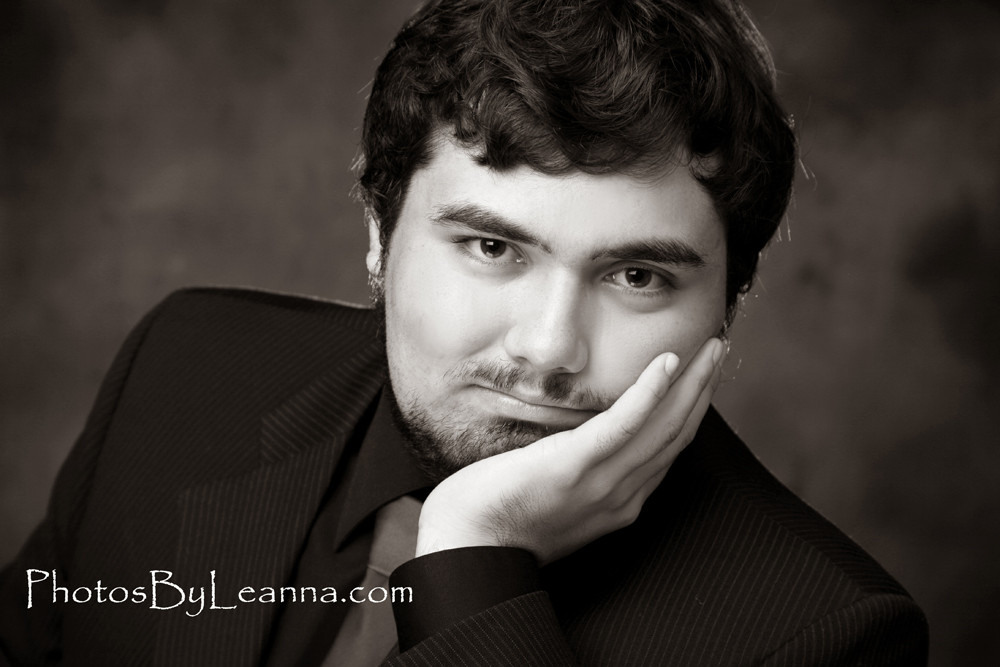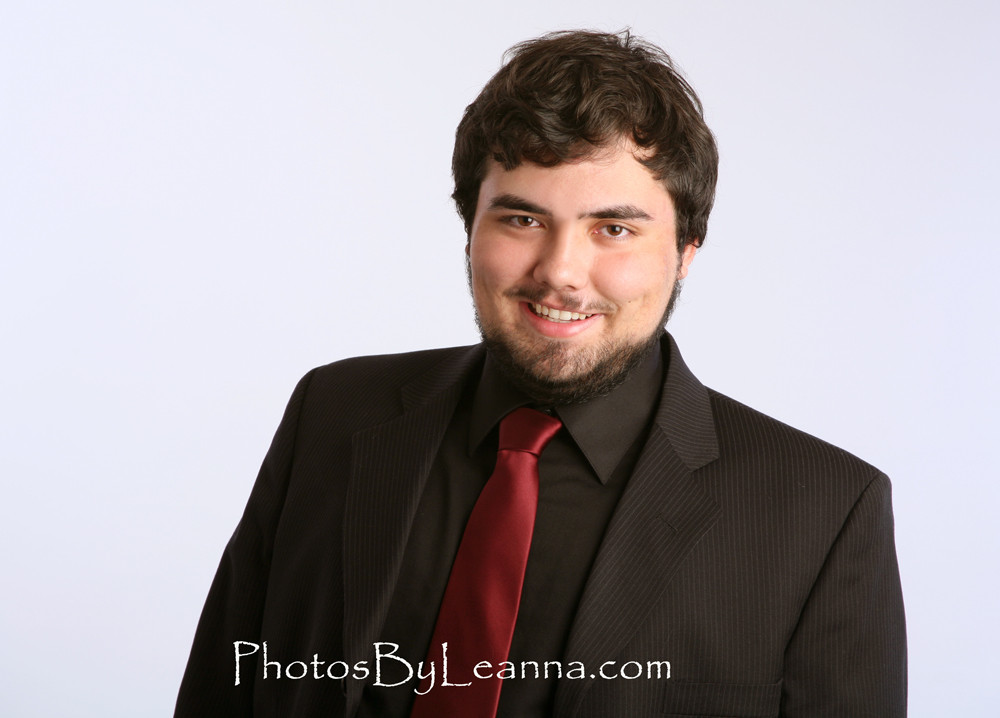 As it turns out, my instincts were right on. Adrian is an exceptional person. He has recently graduated from North High School's IB (International Baccalaureate for us mortals who don't know what IB means, I had to ask) program and will be attending Brown University in the fall. He will be studying biology, while completing pre-medicine requirements.  (Is THAT all?)
I so had a total blast photographing Adrian. Adrian, being a fan of photography,  challenged me to be more creative than most of my clients. We could venture out of the box a bit, but of course not forgetting to get the 'mom' shots at the studio. Once at the park, we experimented with the fish eye and some dynamic angles. As it turns out, Adrian's mom, Monique, was pretty hip and totally enjoyed the ride as well. BTW, Monique could be mistaken for Adrian's slightly older sister instead of his mom! Adrian brought his Canon Rebel to use in a few photos.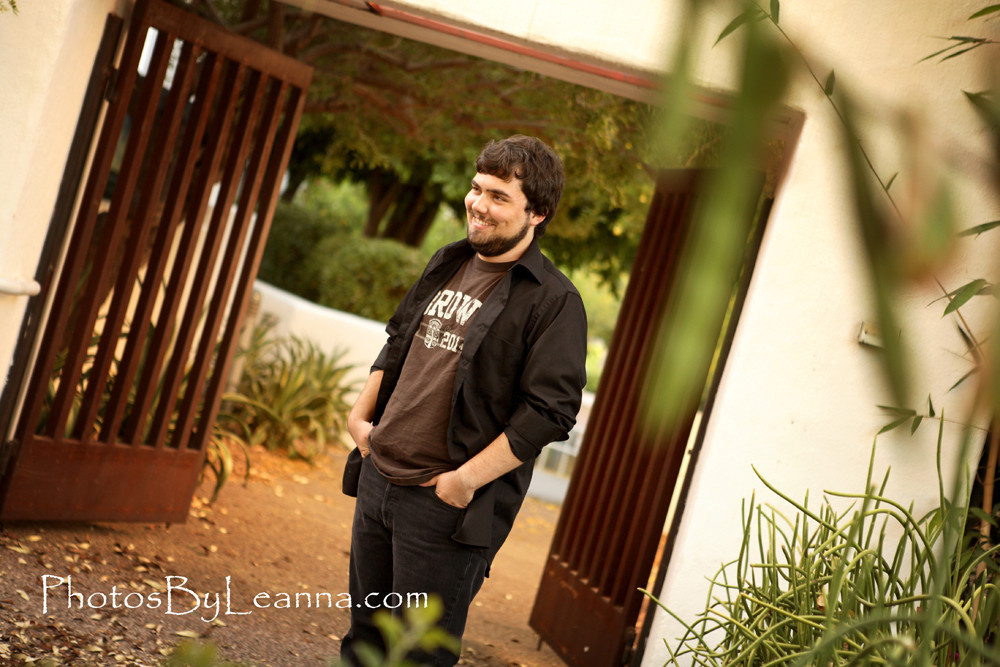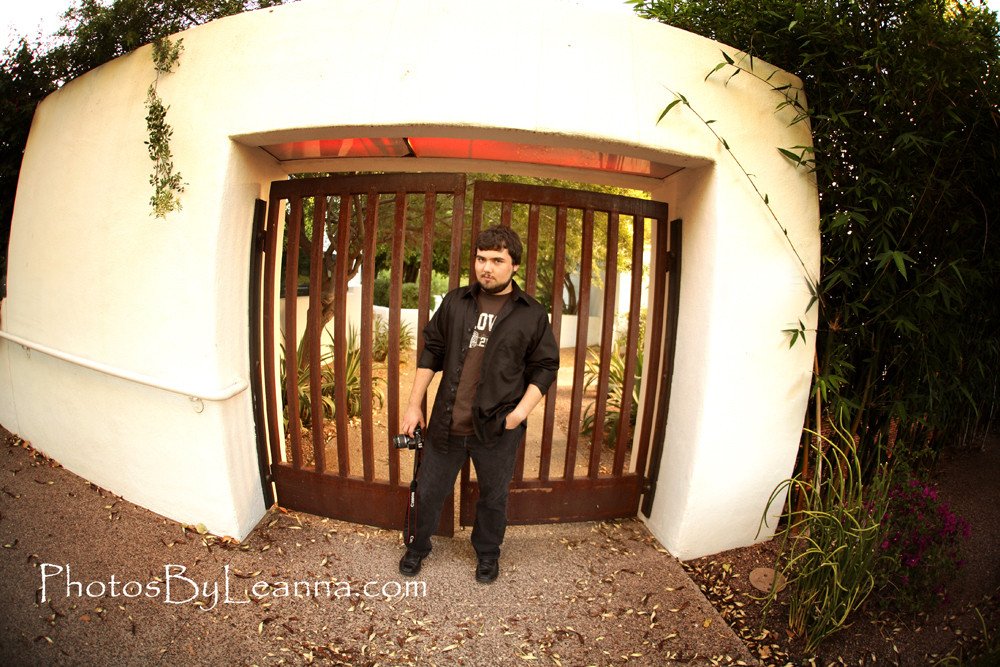 Adrian currently works as a veterinary assistant at Animal Care Hospital, which reflects his family's love for animals. Mom Monique currently has 11 cats! Adrian loves photography, and mentioned that his Canon Rebel had 'lens envy' for my Canon 5D with it's various lenses, most notably the fish-eye. But he's off to a great start by getting the CORRECT BRAND  of camera right off the bat! Adrian also enjoys 'tinkering' with computers, to use his words. I don't think I have heard the word 'tinkering' since the Nutty Professor movies, but that just fits right in with Adrian's personality. Smart, fun, and quick witted.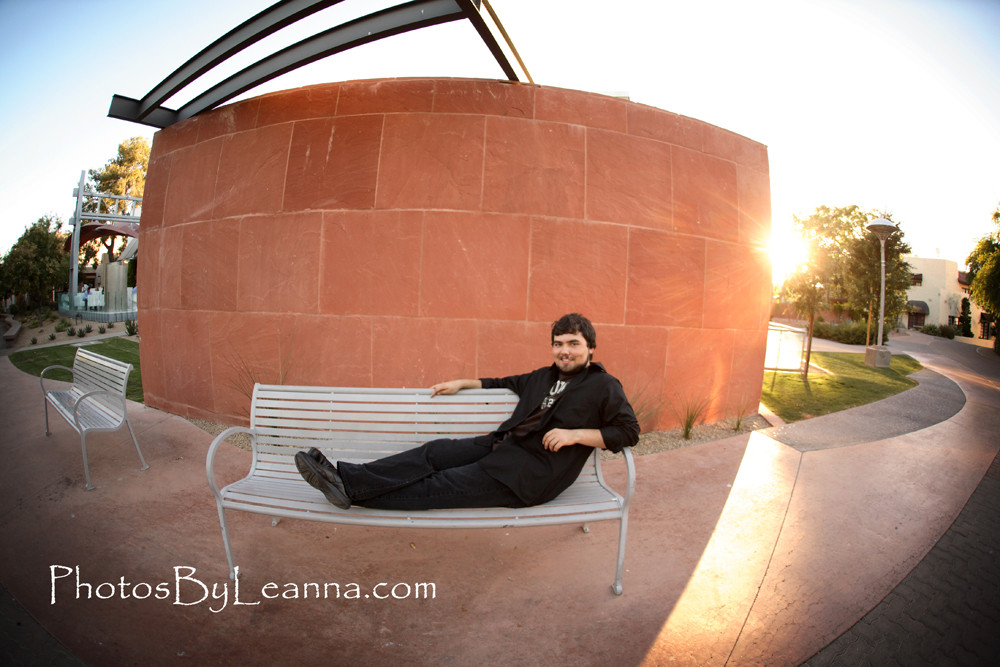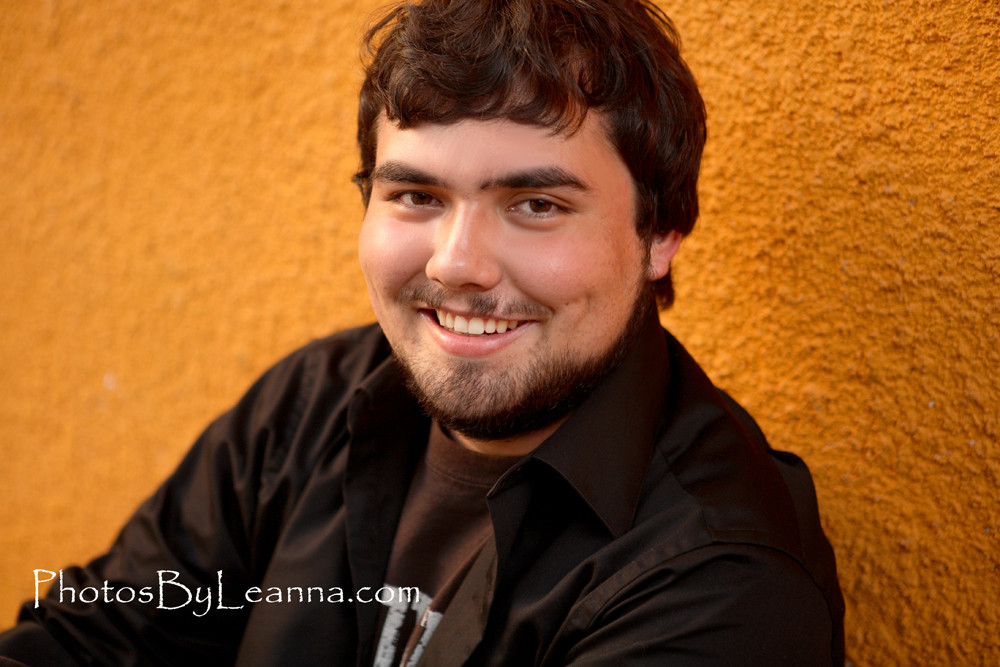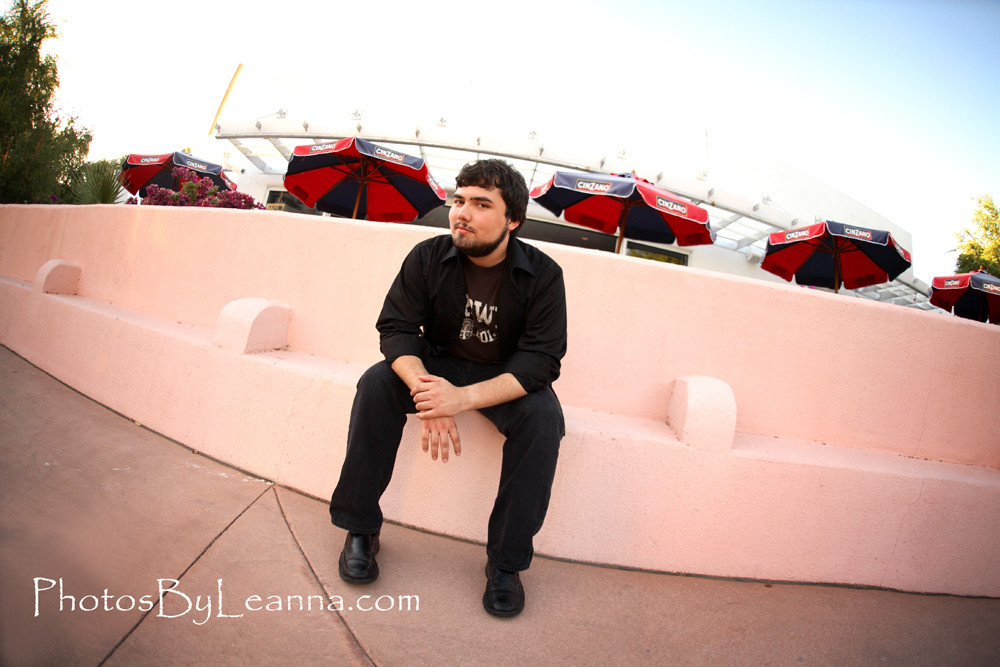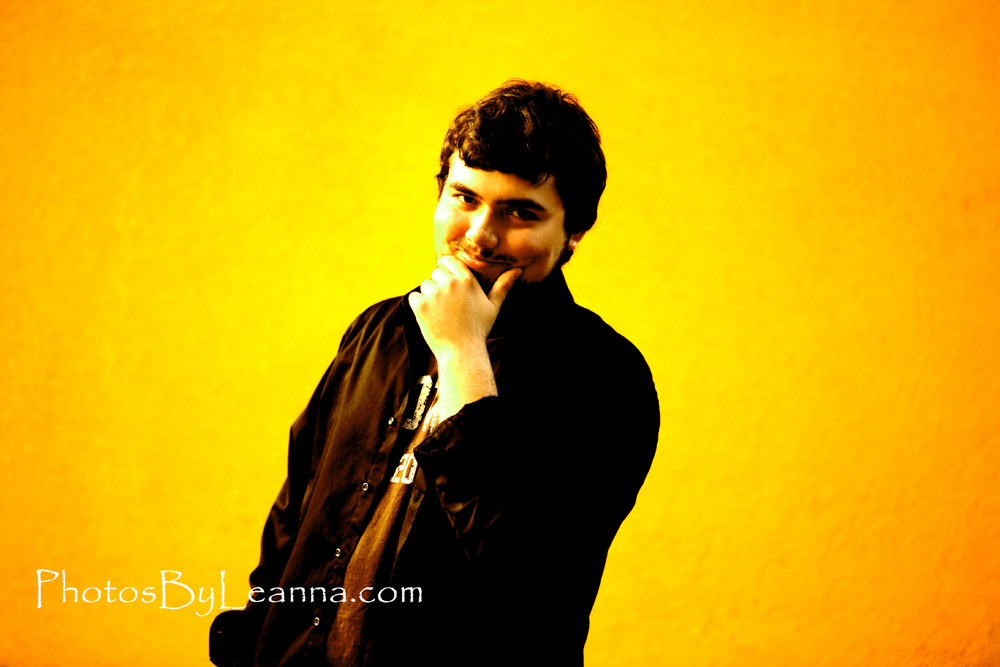 So I wish good luck to Adrian way off in Rhode Island. I know they will enjoy him there!