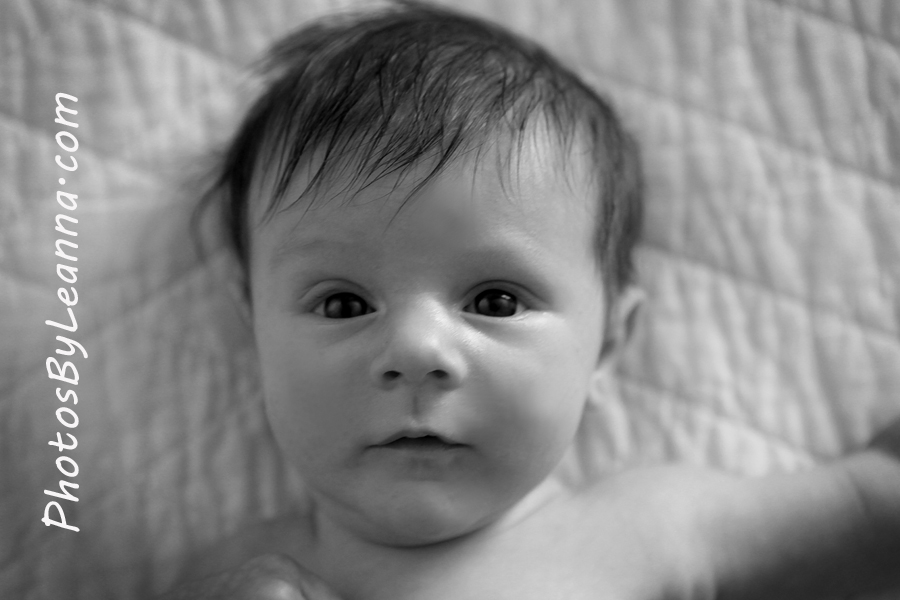 Hello All! Welcome Caden Alexander LaFave, newly made. He lives with his brother Ryan, and mom and dad Julie and Andy. I recently had the privilege of driving to Chandler to photograph Caden, at 6 weeks old. I have been photographing the LaFaveu2019s since Julie was expecting Ryan about 2 1/2 years ago. Thank you so much for that privilege! I thought comparing these two photos was interesting.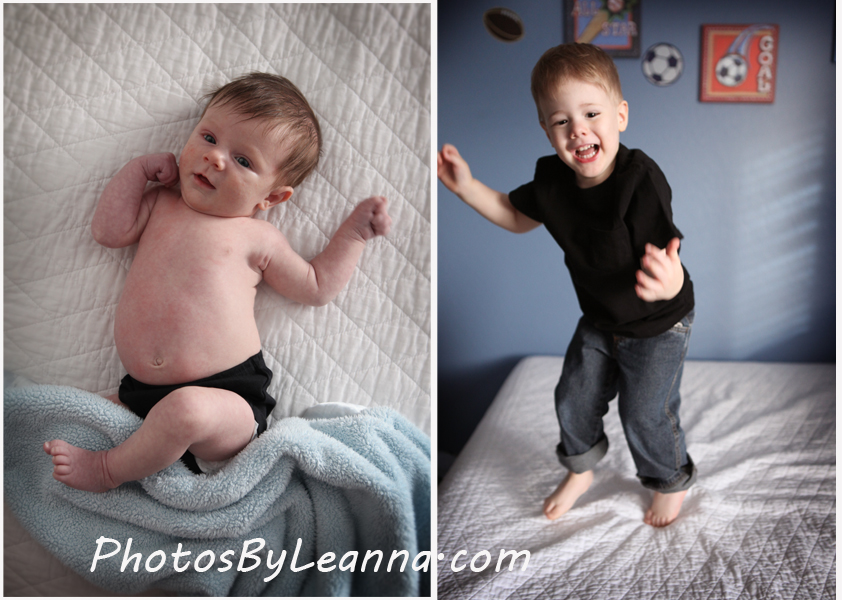 I prefer to photograph newborns in their home. I feel the home environment is best at this stage, especially if there is an older sibling. In home portraits have a more intimate feel, and the older sibling can occupy themselves more easily while you are doing their little brother or sister.u00a0 Sometimes they u2018ham it upu2019 a little more just to show that the new baby isnu2019t the only cute one around.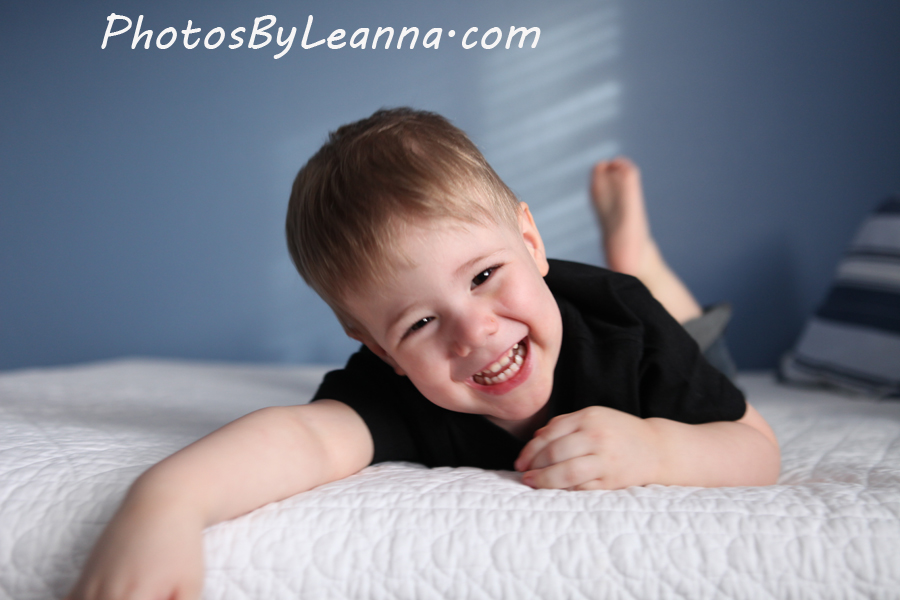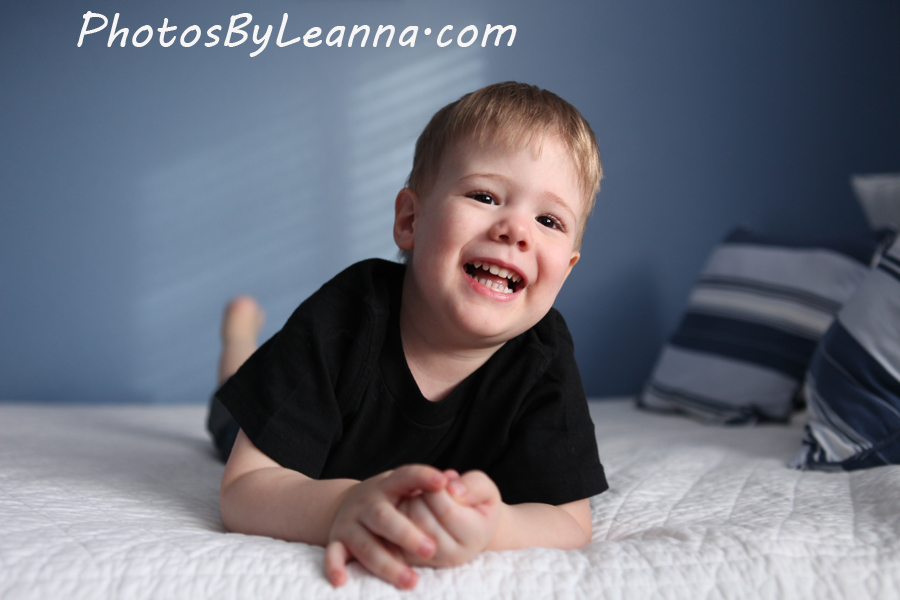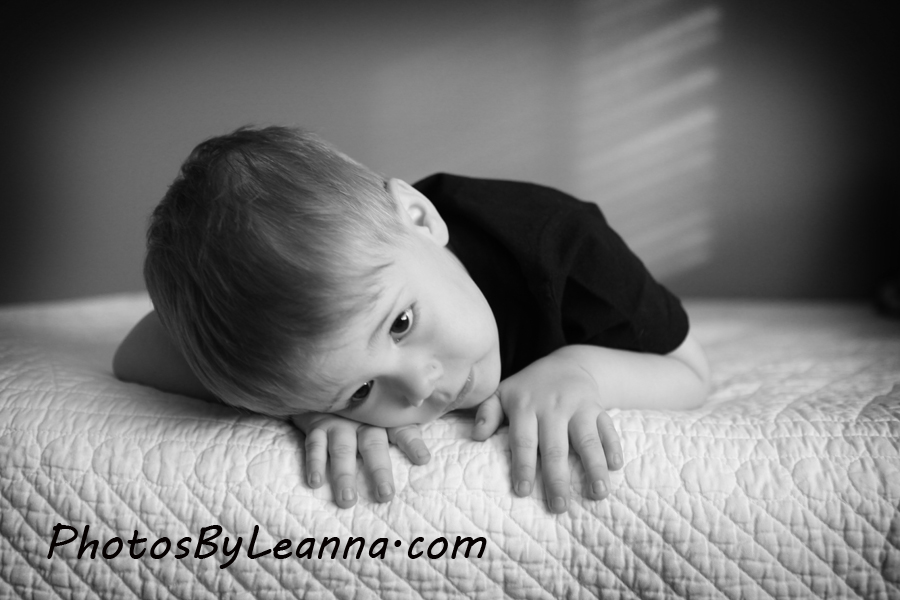 Mom really wanted some u2018footu2019 photos. Thanks to the miracle of high speed photography/camera, we got it. Hard to hit a moving object.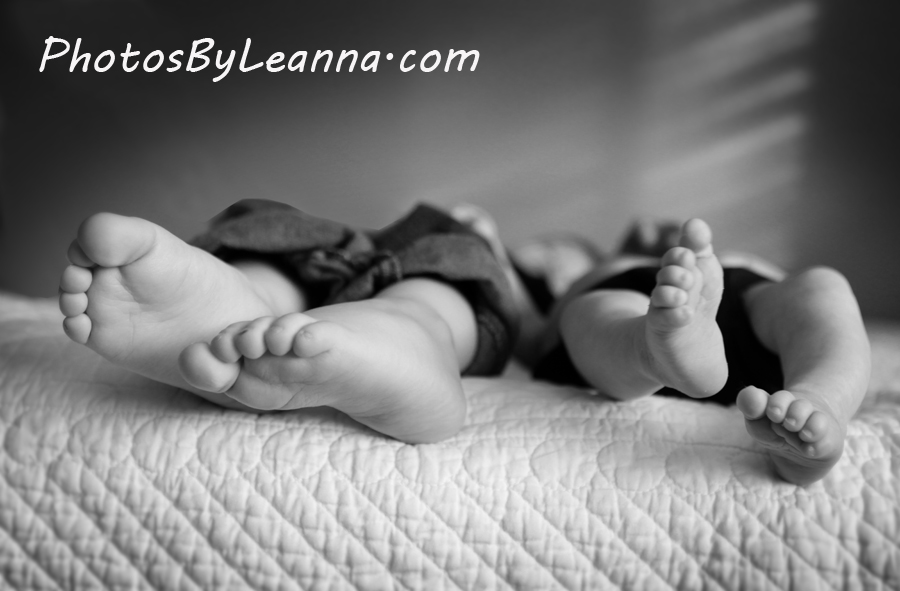 Getting a toddler and a newborn together is like stacking marbles. But since I have absolutely no self respect and will do anything, sometimes I can get the marbles to cooperate.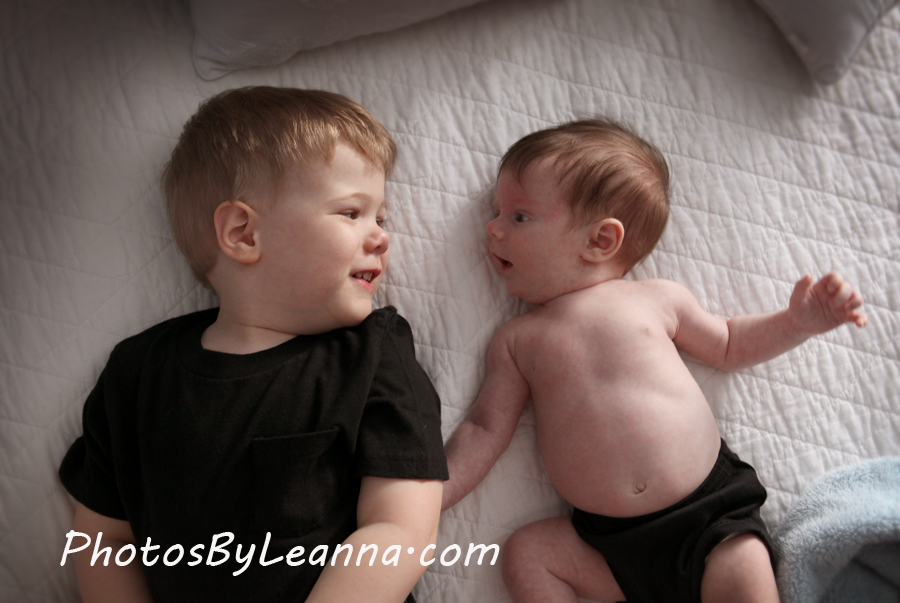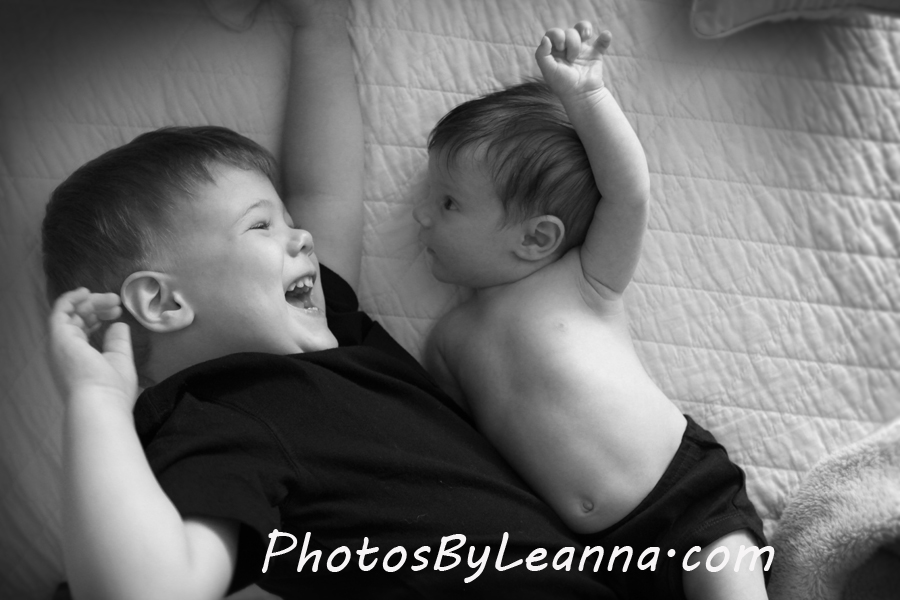 Thanks for visiting, and may you have a lot of success stacking your own marbles.